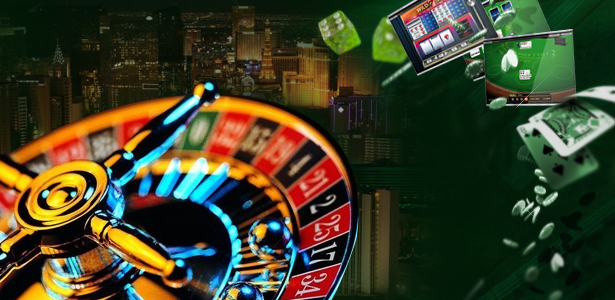 If you want to increase your chances of winning at the irresistible Roulette game, the first step is to become acquainted with some of the betting systems. One such method is the Paroli Roulette system. A simple way to approach the game, this is a positive progressive betting system in which a player draws advantage from his winning streaks.
How it works
Before you start playing, decide upon the length of your winning streaks. Shorter streaks are good for a warm up; longer streaks bring more risks, but also let you win more in a single spin.
Now, decide on your initial bet. The main Paroli rule is simple: every time you win, double the previous bet. For example: in the first spin bet $10, in the second spin $20, in the third spin $40, etc.
When you complete the planned streak, start over with the initial bet. Likewise, whenever you lose (and thus break a winning streak), you're back at the beginning, placing the initial bet.
Practical tips on Paroli system
– Since the goal here is to keep winning, you will want to avoid number specific bets. Instead, bet on 1-18/19-36 bets, or Odd/Even bets, or Red/Black bets.
– Don't be too bold. Keep your planned winning streaks short: 3 spins per streak is a good choice; 5 at most – if you're feeling lucky.
Pros and cons
– The good: you are not facing the risk of losing your entire bankroll in one large bet.
– The bad: the chance of frequent (albeit smaller) losses; a typically small amount of winnings at the end of a session.
Paroli Roulette system is perfect for moderate players who draw pleasure from achieving smaller goals (streaks) during a gambling session.