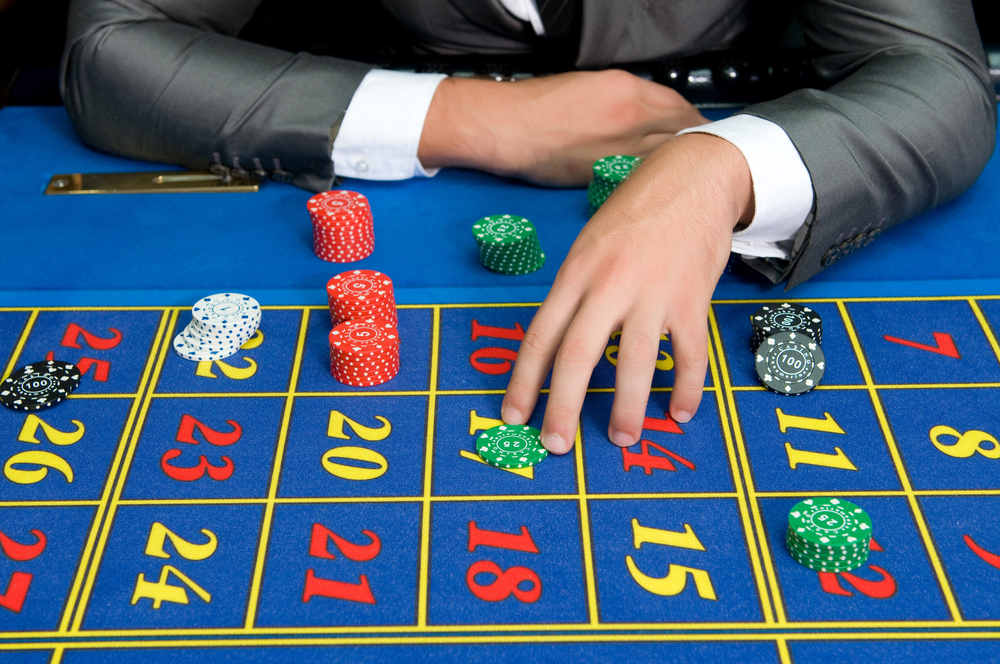 If you have played roulette online, or in a real world casino before, then you may well have heard of the term, the 'snake bet'. While this bet is essentially a simple one, it is somewhat complicated to explain.
A snake bet, also known as a red snake bet, is when you place a bet on 12 numbers on the layout, starting at number one and then the next number is diagonally to the right of number one (5). The sequence of numbers you place a traditional snake bet on is as follows: 1, 5, 9, 12, 14, 16, 19, 23, 27, 30, 32 and 34.
You are covering 12 numbers which is just under a third of the wheel, so your odds of winning are 32.4%. It is also immediately apparent that all numbers are red numbers on the reel.
You receive a payout if the ball lands in the slot of any of the twelve numbers you selected. While your 11 other number bets will lose, your one winning bet returns at 35/1, which means with your stake returned, you would bet 12 chips, but win back 36 on a successful bet, a payout of 2/1.
In some casino layouts, they have a snake head shown on the layout which allows you to place this bet more easily and some casinos also allow players using the expert option to also make this bet.
If your online casino does not have a snake bet option, then don't panic. You can still place the snake bet on any spin of the reel simply by manually placing your chips on the numbers outlined above. You are still playing the bet, even if it is not expressly stated as a bet on the layout.
And the reason it's called the snake bet? That's simply because the shape the chips make when placed on the layout. Simple!