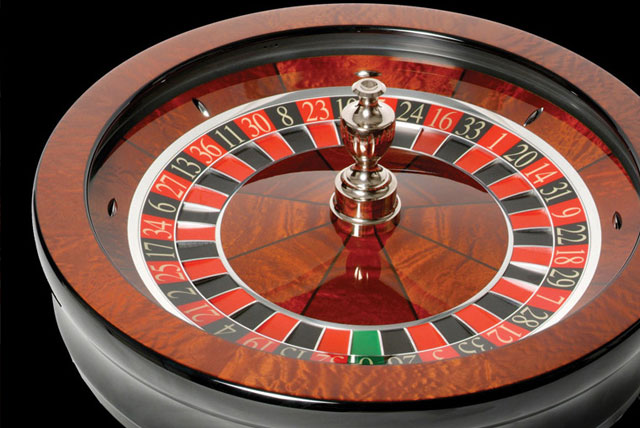 Roulette can be one of the most enjoyable games to play at the casino and can be as simple or as complex as you'd like to play it. However many novice players stymie themselves by making too many longer odds bets too often. This often results in players losing money very quickly.
Fortunately, there are some simple tips and guidance you can follow to help you improve your chances of playing roulette more successfully.
1. Play European rather than American roulette
With only one green zero slot (as opposed to two green slots, 0 and 00, on the American wheel), the European roulette wheel offers players a much greater chance of success on every spin. The house edge in the American version is around 5.2%, in the European this is cut to 2.7%.
2. Bet the table minimum
Even if you play the European version, roulette is still stacked against you, so you need to minimise losses in the short term by playing the table minimum for each bet you make on every spin of the wheel. Novice players should also only place one or a maximum of two bets on every spin.
3. Focus your bets on the 'outside' bets
Outside bets include those of odds of even money (such as Red/Black, Odd/Even or 1-18/19-36) or those at odds of 2/1, such as First, Second and Third 12 bets and the three column bets. These are the bets that offer you the best chance of success on every spin and as such, you should play these bets most often.
These simple three steps are without doubt the simplest ways you can start to play more profitably at the roulette table, especially online where it is much easier to find European versions of the game than it would be in a traditional bricks and mortar casino.