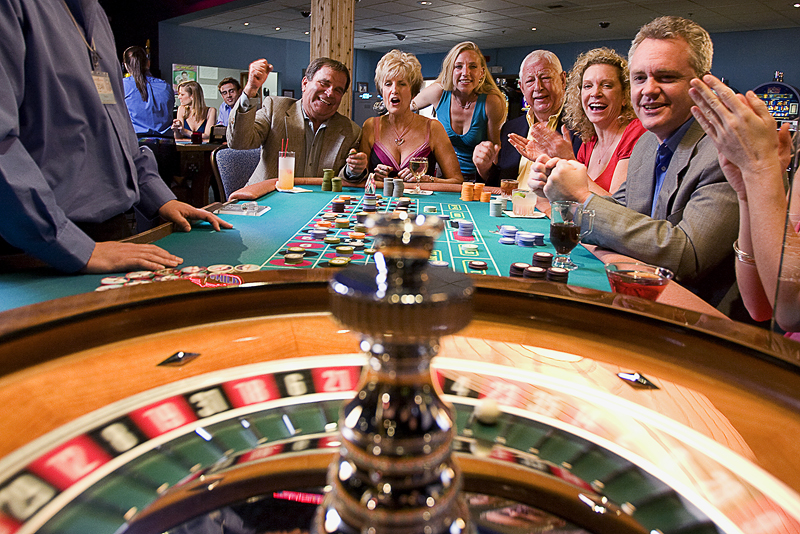 Follow-The-Leader uses the fact that Roulette spin outcomes sometimes line up into streaks, resulting in Red winning streaks, Even winning streaks, etc. In other words, this betting system follows the trends that commonly appear in spin sequences. The player's aim is to predict and ride such trends as they happen.
How it works
Follow-The-Leader Roulette system comes with the simplest instructions: bet on the winning outcomes. If the ball lands on Red, bet on Red in the next spin; if the ball then lands on Black and you lose, switch to Black. You always follow the ball.
The system essentially doesn't use progressive betting, but it is sometimes recommended to double the bet after each suffered loss. With this you can win your money back in a single spin, but this plan will fail if your repeatedly increased bet eventually exceeds the table limit. This can happen if you encounter a long spell of alternating winning outcomes.
While the Follow-The-Leader system is typically used with colour bets, it works equally well with Even/Odd bets and other outside bets that have (approximately) 50-50 odds. You basically want to place bets that let you switch between two probable outcomes. (Zero is another possible outcome, but never bet on zero if you're playing Follow-The-Leader.)
Pros and Cons
The good: a simple strategy; leaves room for more complex variations; works well with short gambling sessions.
The bad: occasional long streaks of alternating winning outcomes (e.g. Red, Black, Red, Black, etc) will result in significant losses.
Follow-The-Leader lets you play strategically without too much thinking, but can also be merged with progressive betting methods. This system is a good choice for players who want to experiment with Roulette strategies.